Welcome to the Sunday Gardener
July in the garden is lovely; so much in flower and the veg plot ready for harvesting.
During this month as fruit and flowers come to their best it is a good time to feed and for some plants, such as tomatoes it is essential.
Also important this month is to give Wisteria its summer prune vital for next years flowers. Tips advice and a video on how to summer prune Wisteria.
The Sunday Gardener's calendar for July has seasonal advise and tips for this month in the garden.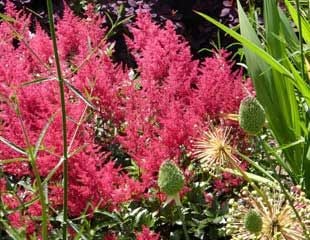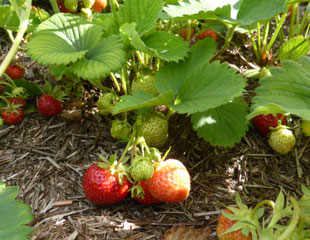 Astilbe a super, easy to grow plant which loves shade and damp soil. It makes a lovely combination with other shade loving plants such as Hosta and ferns, inspiring images.
Strawberries are a lovely crop but this wet cool summer causes problems in the form of botrytis. Act quickly to limit the damage and still have a crop. Advise on what to do.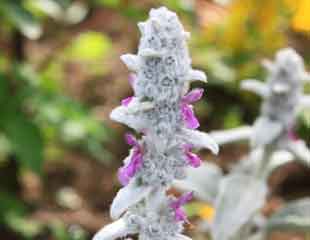 Stachys byzantina has lovely soft leaves often called lambs ears and its small flowers are very attractive to bees, especially wool carder bees.
Gardening tips and help on how to grow all sorts of vegetables and inspiring images of vegetable in some of our best RHS and show gardens on Pinterest.
More than ever gardening is about being greener and helping wildlife. Ideas about wildlife friendly plants and plants for bees and butterflies which are easy to grow and will ensure your garden has a buzz.